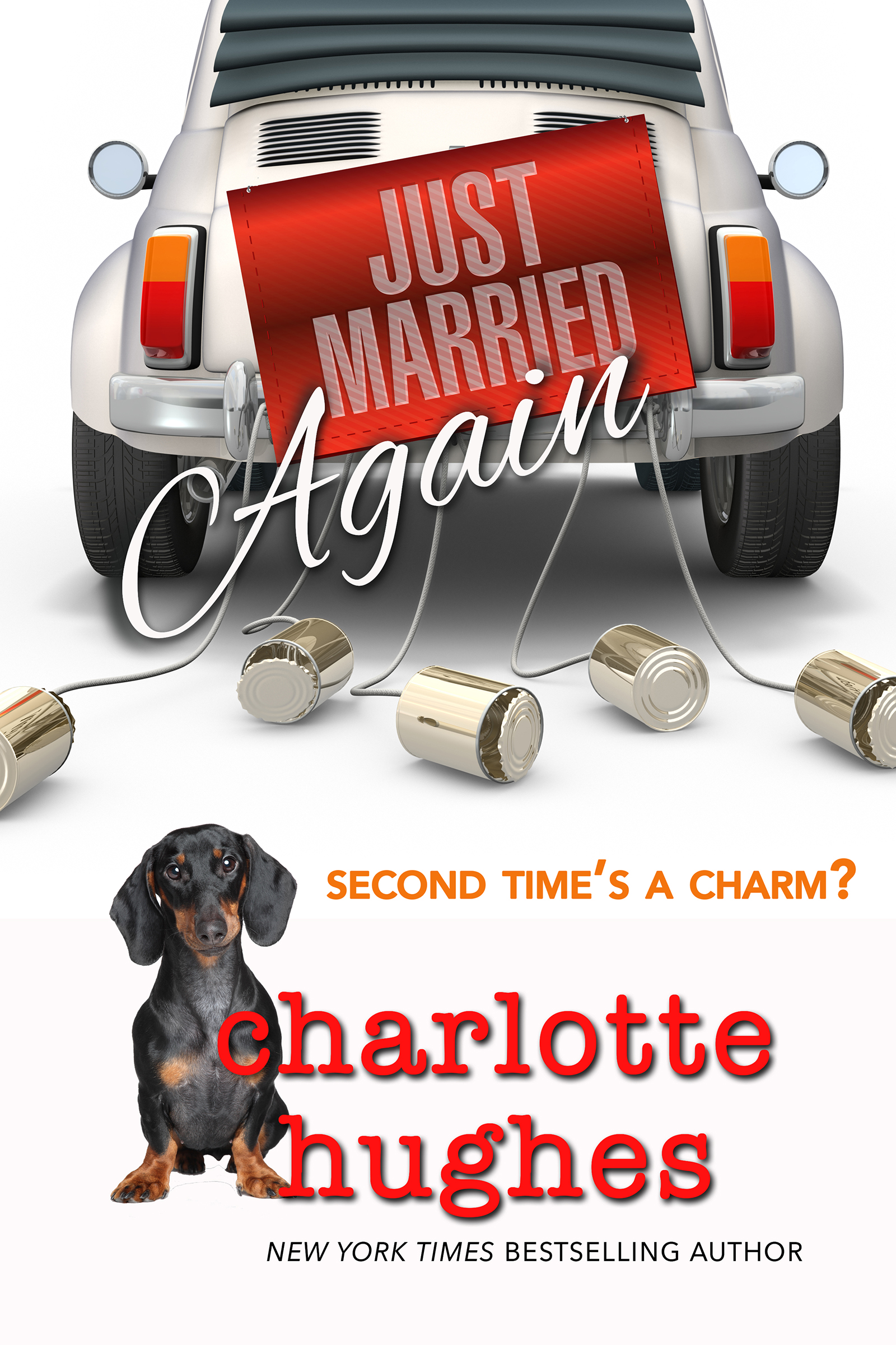 Just
Married Again
Nov 25, 2015 release buy now

Hilarious Second Chance at Love…



The last person Maddy Kelly expects to show up at her mountain cabin for the holidays is her soon-to-be ex-husband, who was always too busy to enjoy their hideaway. Following doctor's orders to reduce stress, Michael arrives at their remote cabin, unannounced and unexpected, in the dead of night, during a snow storm. Which is why Maddy greets him with a fire poker to the head, rendering him unconscious, and with a case of temporary amnesia. As his memory returns, Michael realizes how much he loves his wife, and is willing to do anything to get her back, even if it means pretending to still have amnesia.
Add to the mix Michael's mischievous 13-year-old nephew, who has stowed away in Michael's car, and Maddy's two dachshunds Rambo and Muffin, who take an instant disliking to Michael, and you have a laugh-out-loud recipe for a romantic romp.

Miss Goody Two-Shoes

Imprisoned for a crime he did not commit, Kane Stoddard was an angry, bitter man, until the sweet uplifting letters from Melanie Abercrombie painted a picture of a life he longed for. Now that his name has been cleared, he wants to start a new life and meet the woman who gave him hope when his situation seemed hopeless.

Fighting Her Impulses . . .

Mel doesn't know what to make of the scruffy bearded Kane who rides up on his motorcycle. Her first thought is he escaped from prison and is dangerous. Stunned by their rapid and sizzling attraction, she tries to fight her impulses and hang on to her prim and proper lifestyle. Mel worries that Kane will leave her once he grows tired of a small town life where he is still treated as an outcast.

__________________________________________________

Reckless, bad boy Cajun . . .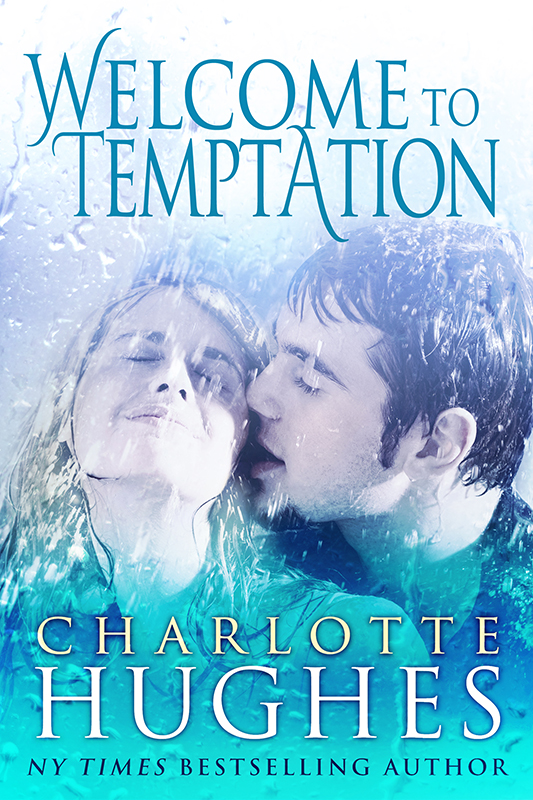 With a hurricane closing in on Temptation, Louisiana, Michelle Thurston fails to convince her stubborn grandmother to leave her home on the bayou. Sheriff
Gator Landry arrives by boat, hell-bent on forcing the elderly recluse to evacuate. He is stunned to find Michelle, who was just 16 years old when he courted her one steamy summer.
Now, at 32, Michelle comes face-to-face with the man whose kisses tempted her to lose control, only this time there is no place to run. Although Gator is not about to leave the two women defenseless, Michelle can't help but wonder if he is more danger ous to her than anything the storm can do.
---

Early Reviews for Welcome to Temptation

"The writer hooked me with the opening paragraph."
"A sexy, sultry read that will transport you to the Louisiana Bayou. Charlotte Hughes is a master storyteller."

– Peggy Webb, USA Today bestselling author of Stars to Lead me Home
---

and on See Bride Run!
"Cute and Warm" Vine Review on Amazon
See

Bride

Run!

210 pages
December 23, 2014


See Bride
Run!: (Romantic Comedy)


---

About the book:


By New York Times Bestselling

Author Charlotte Hughes

Can a Small Town Lawyer Get Lucky?

Atlanta's billionaire heiress Annie Hartford has no desire to marry a man she does not love; but her controlling father has been calling the shots for his 29 year-old daughter her entire life. This time he has pushed Annie too far.

With minutes to spare before she is to walk down the aisle in front of 600 guests, Annie is forced to make a decision. She hijacks the family limo, only to have it break down in small town Pinckney, Georgia. Annie, who has never wanted for anything, suddenly finds herself homeless, penniless, with only the clothes on her back, a designer wedding gown and diamond tiara.

~~~

Small town lawyer and restaurant owner Sam Ballard has been unlucky in love, and the last thing he needs is a red-hot blonde in a short waitress uniform who seems hell-bent on breaking every dish in his Dixieland Café. Still, he can't very well fire her, she has won the hearts of everyone in town.

Can rich girl Annie find happiness living in a garage apartment, wearing second-hand clothes, and making her way around town on a borrowed bicycle? As for Sam, can he put his past behind him and trust that Annie won't run home to daddy when her new life presents one obstacle after another?

See Bride
Run!: (Click here for more)